Tour of Sufferlandria
14-20 FEB 2021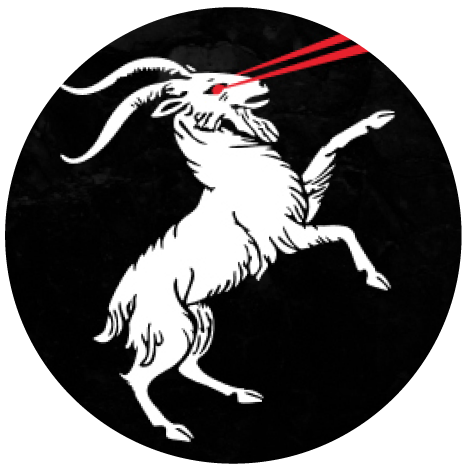 The ninth edition of The Greatest Grand Tour of a Mythical Nation is upon us. You've come to the right place if HONOUR, GLORY, and helping people with Parkinson's live well today is your MO.
The mathematically-inclined among you may have noticed something a little peculiar about the Tour dates. Read about that here.

How to Participate
The Official Race Village will be in the SUForum as opposed to the Facebook Sufferlandria group. This allows the minions to better create an experience without any ads, algorithms, or privacy issues.
Get the App. If you're new around here, check out the Wahoo SUF app - a complete training app that will unlock your performance potential.

Registration is US$15. Additional chances at the prize pool will still be US$10. Click "register" or "start a team" above to get started. If you've participated before, you'll be able to log in with your previous username. (Email Lauren at teamdpf@dpf.org for help anytime).

Facebook Fundraising will still be accepted. Register as a participant here first, then read about fundraising on FB here.


Join Us on Zoom! Join Team DPF as we ride the Tour together. Monday-Friday, Feb 15-19 at 10am MT, email TeamDPF@dpf.org for the zoom link.

Your First Fundraising Challenge
Sur PhytoPerformance, makers of AltRed, will match donations made BEFORE the start of the tour up to $35,000!

You can help the Foundation earn this gift by fundraising or donating on your personal page to double your chances in the prize pool*. Additionally, if you raise $400US pre-tour, we will send you a Team DPF trucker hat!**
*Pre-tour donations will not be matched directly on your fundraising page but will result in double chances in the pool.
**Be sure to opt in during reg!
Note that even if you join a team, your individual fundraising efforts (donations to your page) will be yours and yours alone. No limit to number of teammates.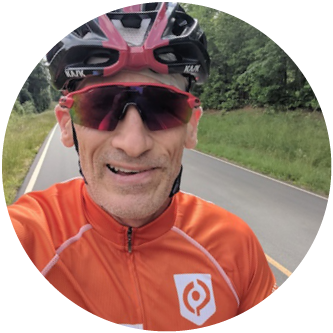 Congratulations to our 2020 ToS top fundraiser,

*Any child/minor participants under 18 years of age should choose the "Minor/Child" participation type when joining Team DPF.
TOUR OF SUFFERLANDRIA IS BROUGHT TO YOU BY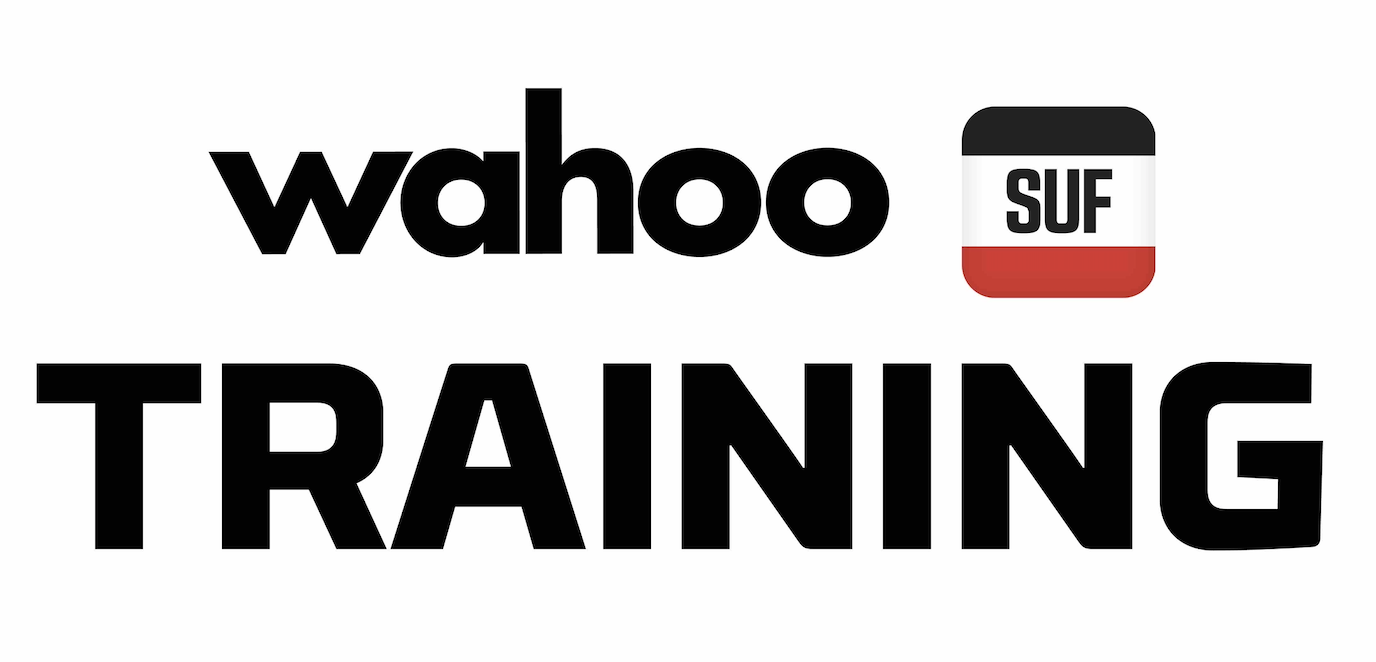 The Davis Phinney Foundation, beneficiary of the Tour of Sufferlandria, is a US-based non profit whose mission is to help people with Parkinson's live well today. All donations and registration fees are in USD.
Donate:
Find a Participant or Team: