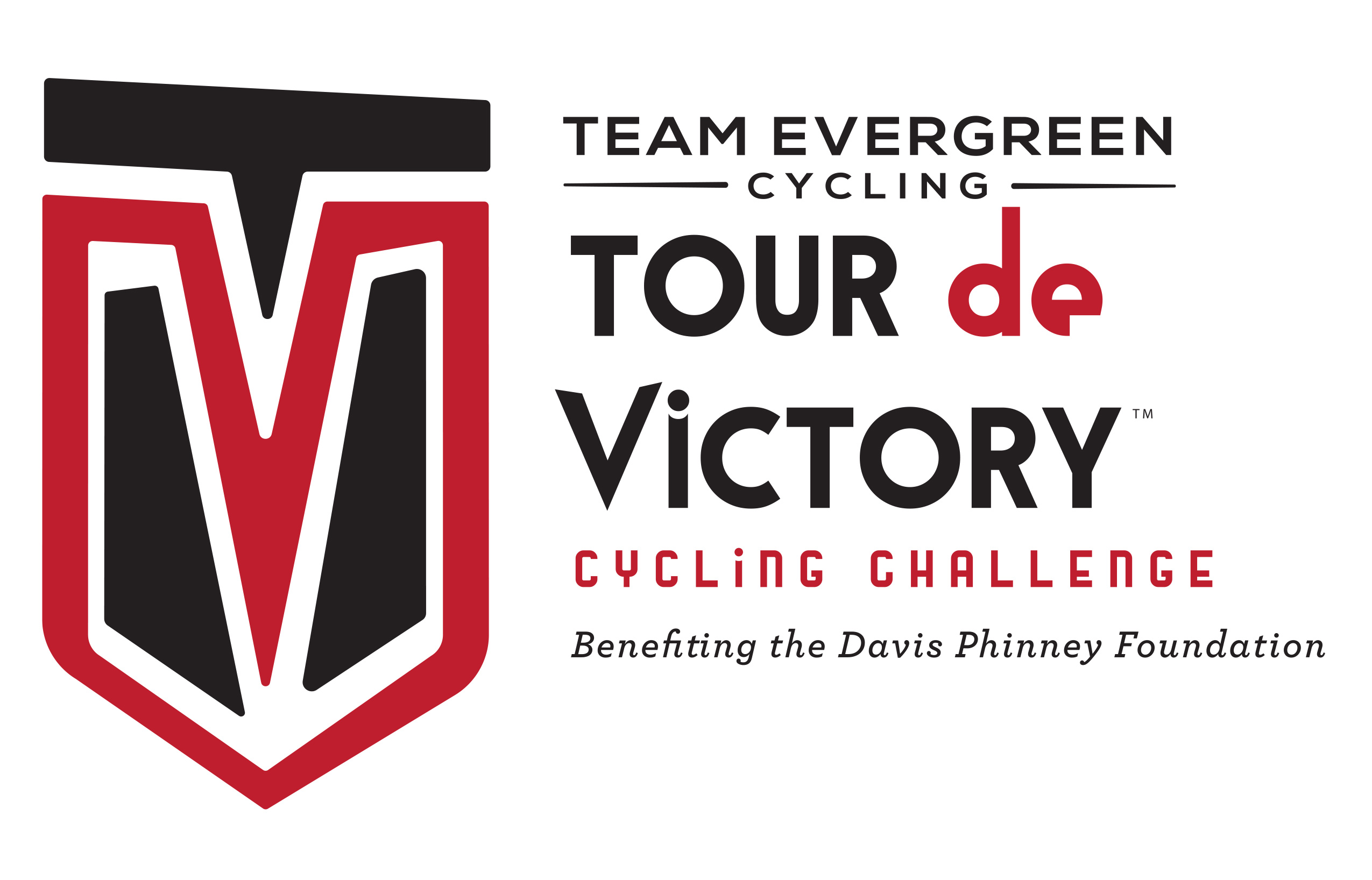 TOUR DE VICTORY
Saturday, July 10, 2021 - Boulder, CO
Tour with us in our own stunning backyard at the Tour de Victory Cycling Challenge, a sweet summer season ride through the Boulder County countryside.
The Tour de Victory is a fundraising event benefiting the Davis Phinney Foundation for Parkinson's.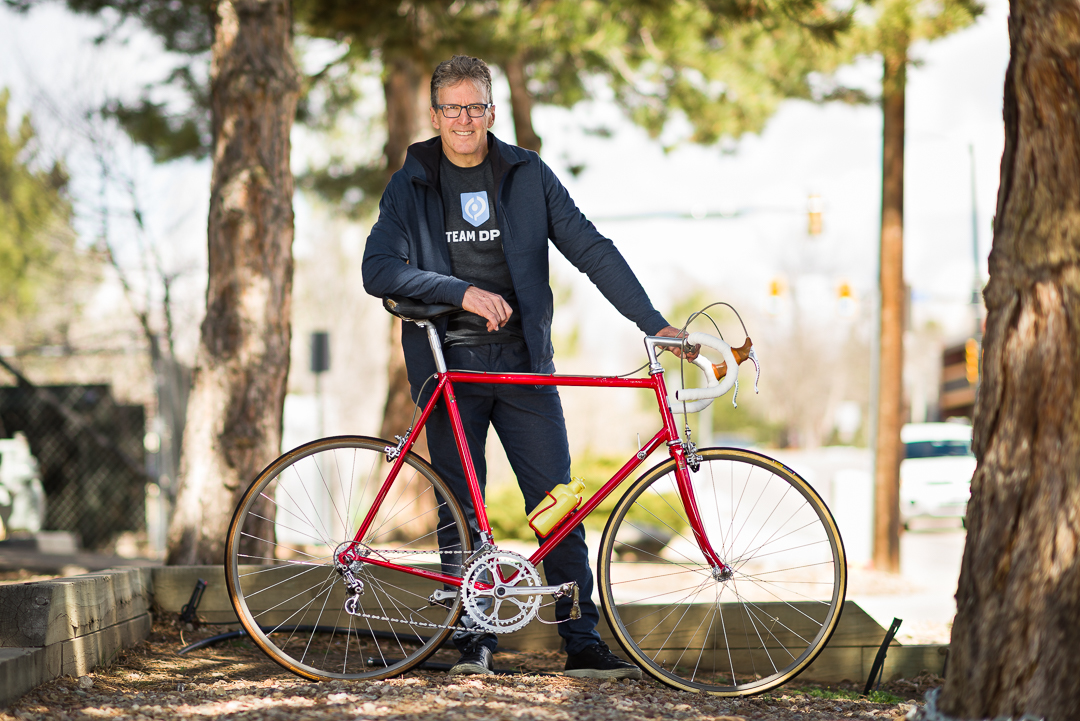 Riders choose from a 100K Advanced Ride, 50K Challenge Ride or the Parkinson's Peloton (on the 50k route) - each a path toward a personal victory.
RIDER GUIDE
Get all the details you need for a victory filled Tour right here in the Rider Guide.

START & FINISH
Gunbarrel Brewing Company
7088 Winchester Circle
Boulder, CO 80301
REGISTRATION OPTIONS
Registration includes lunch and one beer

100K Advanced Ride: $100

50K Challenge Ride: $100

Parkinson's Peloton on the 50k route - FREE (limited number of riders, people with Parkinson's registration only, friends that ride along register as a 50k participant)

Fundraiser Only - Free

Child/Minor - Free, participants 17 and younger register as a child/minor

Schedule of Events:
7:00am Registration and packet pick-up open
8:00am 100K route departs
8:45am Victory Lap
9am 50K route departs
11:30am Lunch served (through 1:30pm)

Follow Tour de Victory on social media:
Fundraising at Tour de Victory is optional, but we encourage you to raise $250 or more - and we've got great incentives you can earn along the way. The Davis Phinney Foundation helps people with Parkinson's live well today. Learn more at dpf.org.

Jump to another Team DPF event page here!

Donate:
Find a Participant or Team: